I'm Shirley Collier, a certified coach, mentor and consultant based in York.
Whilst the starting point for the coaching I provide is your work situation, I work with you as a whole person, because you don't leave other personal or family roles behind when you go to work. My personal style is empathetic, professional and supportive.
One size doesn't fit all, so my tailored approach puts you at the centre and ensures your needs come first in our working relationship. Together we will identify your strengths and how you can build on and deploy these in different situations and with different people, focussing on those you work most closely with. 
If you're arranging coaching for someone else, my HR Departments page has more information about my coaching approach.
My Path Into Executive Coaching
My career began in Museum Management, and I held a number of senior positions working my way up to CEO of an independent museum trust. What I enjoyed most about my leadership and management roles was the opportunity to help other people develop and fulfil their potential.
Throughout my career I was helped by informal mentors and also by professional leadership coaches at key transition points. In 20 years of management there were also many other situations in which I would have benefited from a listening ear, a confidential sounding board, or someone to talk a problem and a solution through with.
Not everyone is as lucky as I was in having a coach. In 2012 I decided that the next stage of my working life would be focussed on supporting people through their own career tipping points – new jobs, internal promotions, brand new sectors – and when facing challenging work situations.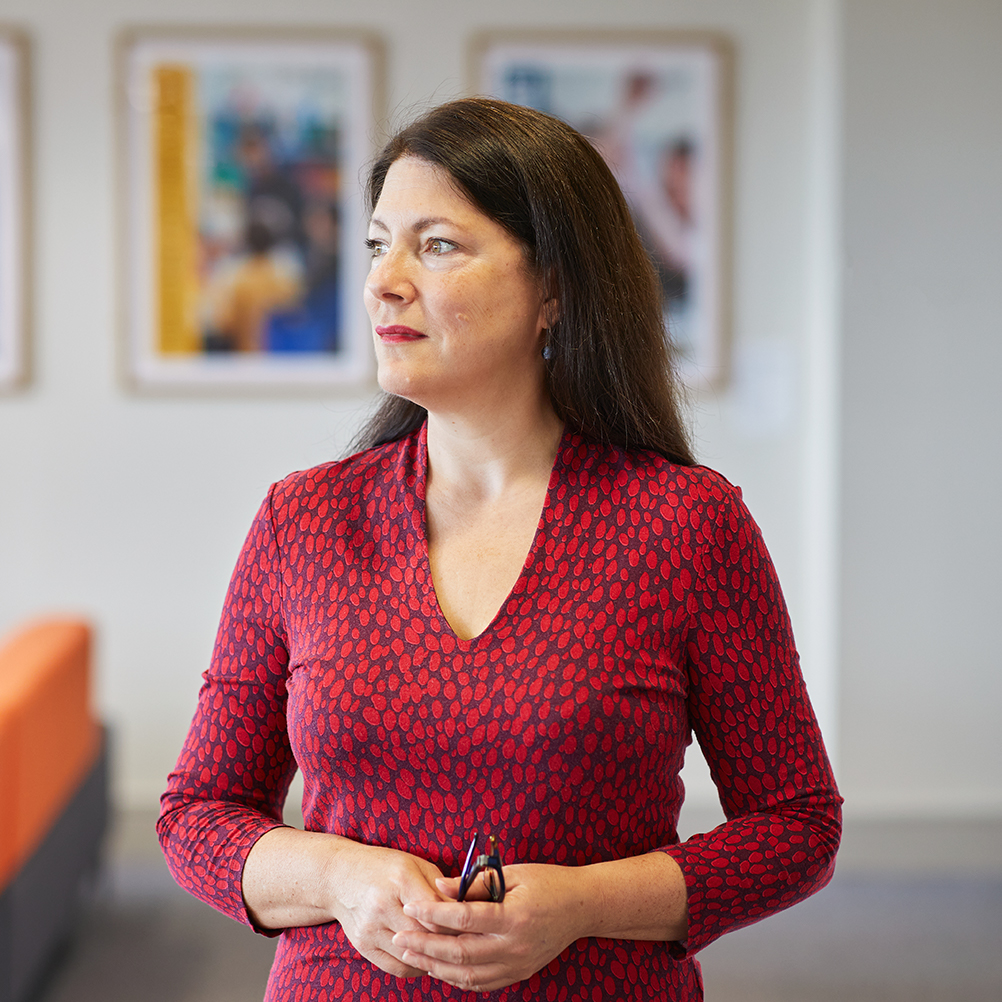 Since then, I've worked directly with individuals in a range of private, public and third sector organisations, including Legal and General, DAC Beachcroft, Cox Automotive and a number of Further Education colleges.
In addition to leadership coaching and mentoring, I provide leadership development, evaluation and governance advice to a number of high-profile organisations such as the British Museum, nasen (the National Association of Special Educational Needs) and the Council for British Archaeology. I am also a board member and trustee, so have experienced both sides of the table!
Professional Code of Conduct
Everyone involved in coaching – whether client, coach or business sponsor – needs to know that their relationship is a confidential one. I am a member of the Association for Coaching, and abide by their Global Code of Ethics. This means that you can trust me to maintain the highest standards of confidentiality and professionalism, and to ensure that your personal data is held securely.