Are you embarking on a new phase of your professional life, for example by climbing your chosen career ladder or going into business for yourself?
Through executive coaching and mentoring, I support people experiencing a range of different types of professional change, from all backgrounds and across all sectors.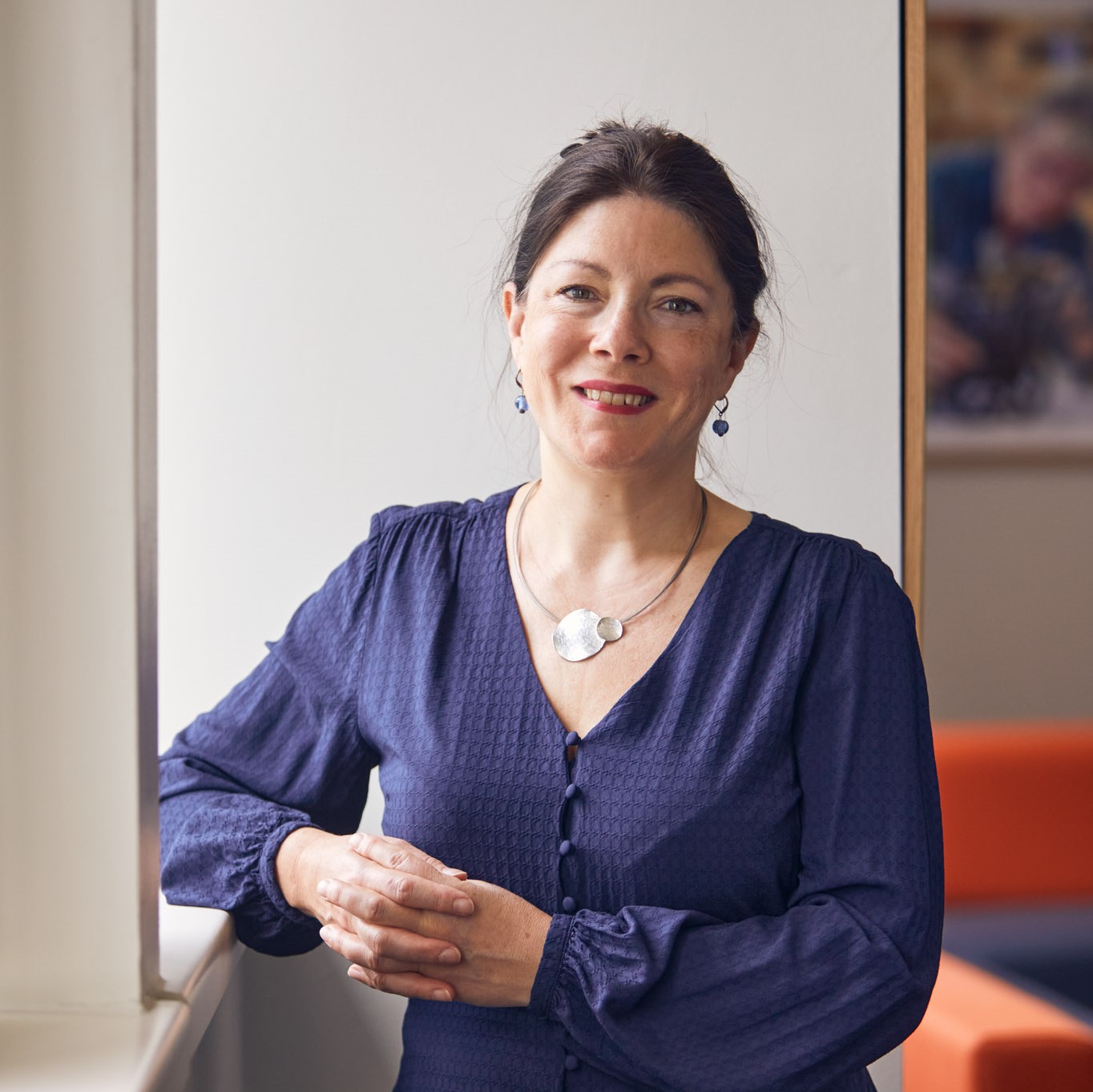 What's it like to work with a coach?
Executive coaching is tailored towards your needs, and takes place as a series of conversations. Coaching sessions come in a set of six, lasting an hour and a half each.
Before we start a series of coaching sessions, we'll discuss the type of professional change or challenge you're facing, and define what you'd like to get out of your coaching – whether that's more clarity and focus, improved confidence in your decision making, a new perspective on a specific issue, or just a better understanding of how you think and the way you handle different situations.
I found Shirley's approach to coaching very practical and attuned to my needs. She helped me explore and develop ideas around what I wanted to do – rather than perhaps what I thought should be done. She also helped me create a set of questions against which I could consider and evaluate the current position and the potential options for going forward into new roles. All our meetings were enjoyable as well as productive!

Fiona, Governance Director, Education
How are sessions organised?
Executive coaching sessions are flexible.  They can be held face-to-face or online via Skype or Zoom, and can be scheduled as often as you like, between 8am to 8pm to fit around your other commitments. You can also contact me between sessions, for example if you need a quick sounding board for a critical conversation or decision you're facing.
Where appropriate, I also provide mentoring support to people who are going through situations similar to ones I've experienced in my own career. As a mentor, I'm able to share more direct advice than as a coach, where I take a more neutral perspective.
Would you like to learn more about how change management coaching or mentoring could benefit you? Schedule a discovery call to learn more.