I provide executive mentoring for people whose current experiences closely mirror my own professional path.
As a mentor, I take a different approach than as an executive coach. Mentoring requires many of the same skills as coaching, but a good mentor should be more than just a neutral thinking partner.
A mentor should have walked in your shoes, and be able to provide practical advice and support where needed. As a former museum CEO and Chair of Governors in an FE college, I am well placed to support you in these kinds of roles, or in your current role if your aim is to ultimately move into one of these positions.
I have a strong record in the third sector, and am passionate about helping other leaders in similar situations to grow and excel. I have twenty years' experience to share and through my consultancy work I maintain up to date knowledge of sector developments.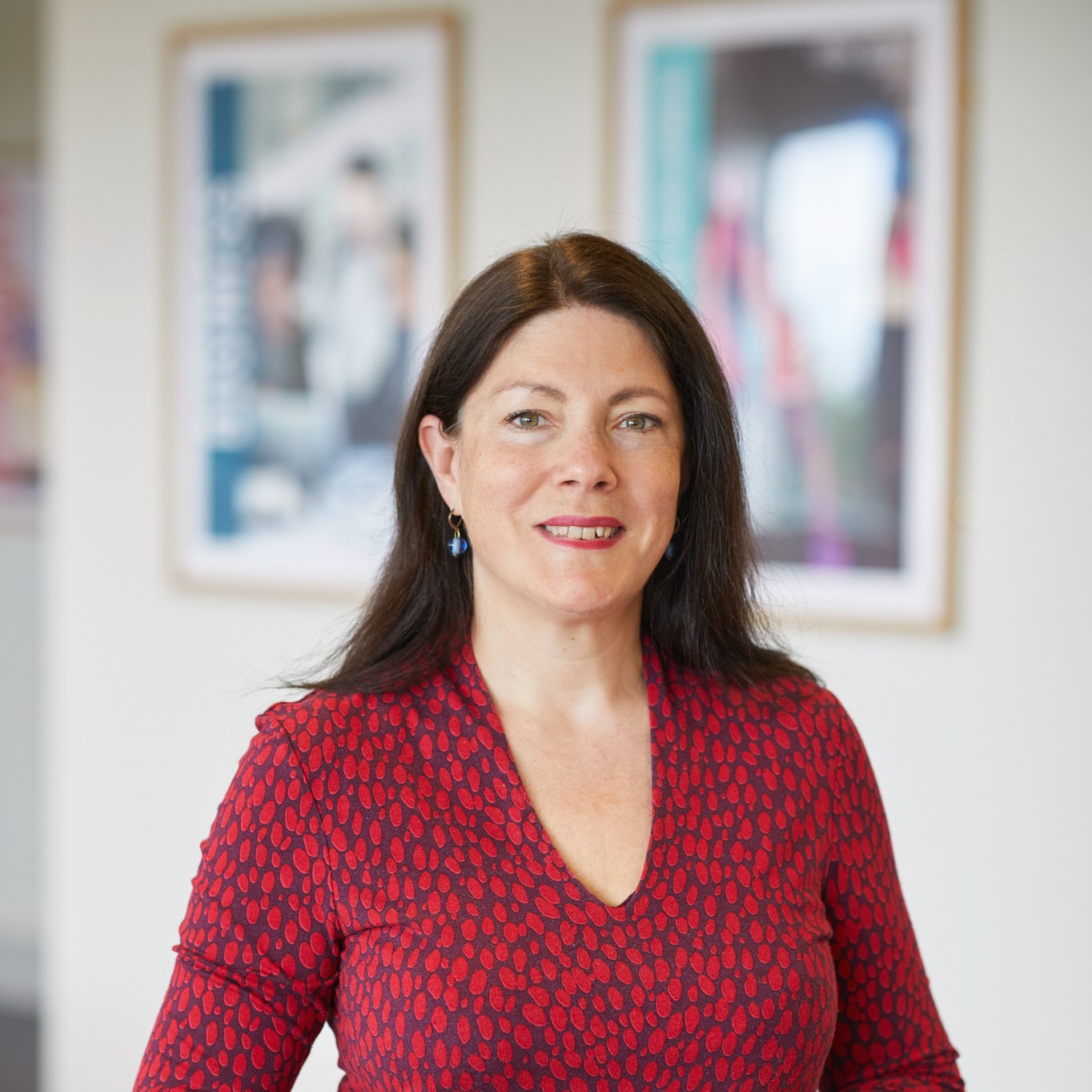 I have reflected on our wide ranging discussions. What struck me forcibly was that it was my feelings about my abilities which were affecting my confidence, leading to my questioning my abilities and the relevance of my experience should I seek a Chairman's role in the future. Your questioning and challenge helped me to bring those feelings to the fore and to confront them.

Kate, former HRD and Non Exec Director
The arts, heritage and education sectors face unprecedented challenges due to the COVID pandemic, and public venues and organisations are likely to continue to experience turbulence in the years to come. While few can say they've experienced uncertainty of this scale, my experience gives me the ability, through professional mentoring, to help you face the anxieties of the future whilst you create your road map for the next few months and beyond.
Would you like to learn more about working with me as a mentor? Schedule a discovery call to learn more.
You might also find it useful to read my discovery call guidelines, which are designed to give you an idea of what to expect on our first call, and some tips for preparing.