Business Owners and Entrepreneurs
As a business owner, do you struggle to get the clarity you need to make the right decisions for your business, and for yourself?
I know the position of CEO or owner of a small business can be lonely and overwhelming, and asking for advice from friends and family doesn't always feel right. As your coach, I provide a pragmatic and empathetic listening ear, giving you a supportive, confidential setting in which to discuss business challenges, discover new perspectives and come up with new ideas and solutions.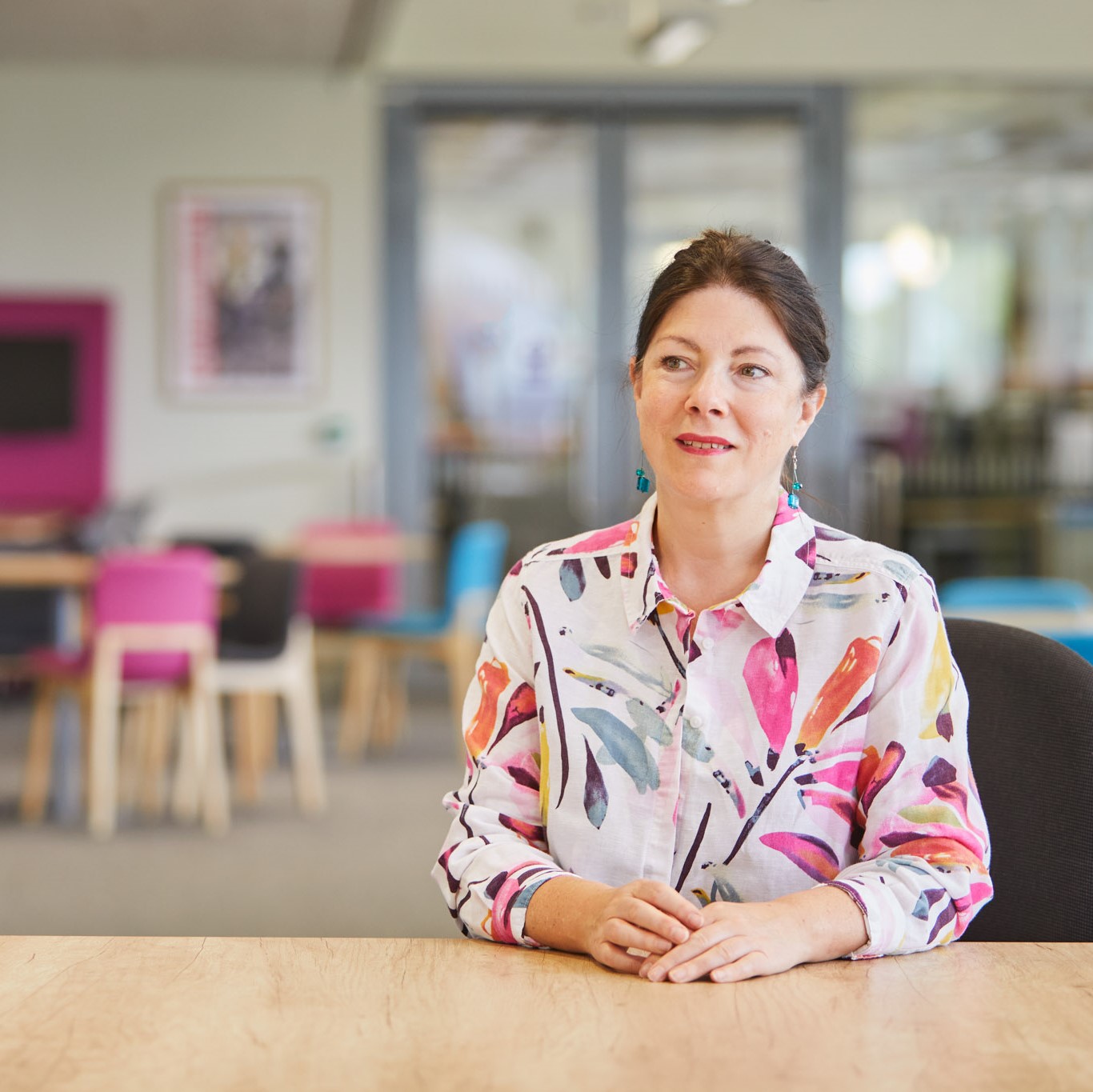 Through our coaching sessions we will shed new light on your situation, and you'll learn how to take a step back from the day-to-day demands of running a small business. Over the course of our coaching relationship, you'll gain a better understanding of your strengths, define a path forwards, and develop the behaviours you need to achieve your business's objectives as well as your own professional goals.
Shirley has been instrumental in helping me better understand my role in marketing my company and tackle the need to be visible and connect with our customers. Due in no small part to Shirley's guidance I have led my company through tough times to a period of sustained growth and profitability. Shirley has helped me enjoy and get the most out of my work – and other aspects of my life too. I know now, that as challenges and opportunities arise, I have someone on my side; someone I can trust and rely on to help me find the best possible way forward.

Alice, Business Owner, Online Retail Sector
Would you like to find out more about how my small business coaching services can give you the insight to level up your business? Schedule a discovery call to learn more.